The Impact of Professional Social Media Management for Business
In today's digital age, an active presence on social media has become indispensable for businesses of all sizes. Whether you're a small startup or a well-established corporation, leveraging social media platforms can significantly boost your brand's visibility, engagement, and overall success with billions of users worldwide, businesses are leveraging social media to connect with their audience, build brand awareness, and drive growth.  Social Media Management is the process of creating, scheduling, analyzing, and engaging with content posted on various social media platforms like Facebook, Twitter, Instagram, LinkedIn, and more. Enter Social Media Management, a vital component in harnessing the potential of these platforms effectively.
How Social Media Professionals Keep You Ahead
The digital realm is constantly evolving, with new trends, algorithms, and features emerging regularly. Social media professionals understand this ever-changing landscape that can impact your online presence and can create and adapt strategies that align with your business goals. They are well-versed in the nuances of each platform, allowing them to tailor campaigns that maximize your reach and engagement. Social media is where your audience spends a significant portion of their time. Being present on these platforms ensures your brand is visible to potential customers.
Elevate Your Brand with Content Mastery
Crafting high-quality content, whether it's eye-catching visuals, engaging videos, or compelling copy, is at the heart of any successful social media strategy. Social media professionals excel in this department by offering a team of skilled professionals who specialize in content creation. From eye-catching graphics to compelling videos, they have the resources and creativity to produce high-quality content that resonates with your target customers and can maintain a consistent level of quality that reflects positively on your brand. Social media is a powerful marketing channel. Regularly updated content, targeted advertising, and audience insights can drive leads and conversions.
Building Trust and Staying Relevant
Consistency in content quality is key to retaining and attracting followers. Social media professionals ensure that your content remains fresh, relevant, and visually appealing, helping you stand out in the crowded social media landscape, and freeing you from the time-consuming task of daily management. This consistency helps build trust and credibility with your customers over time. Engaging with your audience through social media fosters trust and builds a community around your brand. It allows for direct communication, feedback, and relationship building.
Cracking the Code to Social Media Success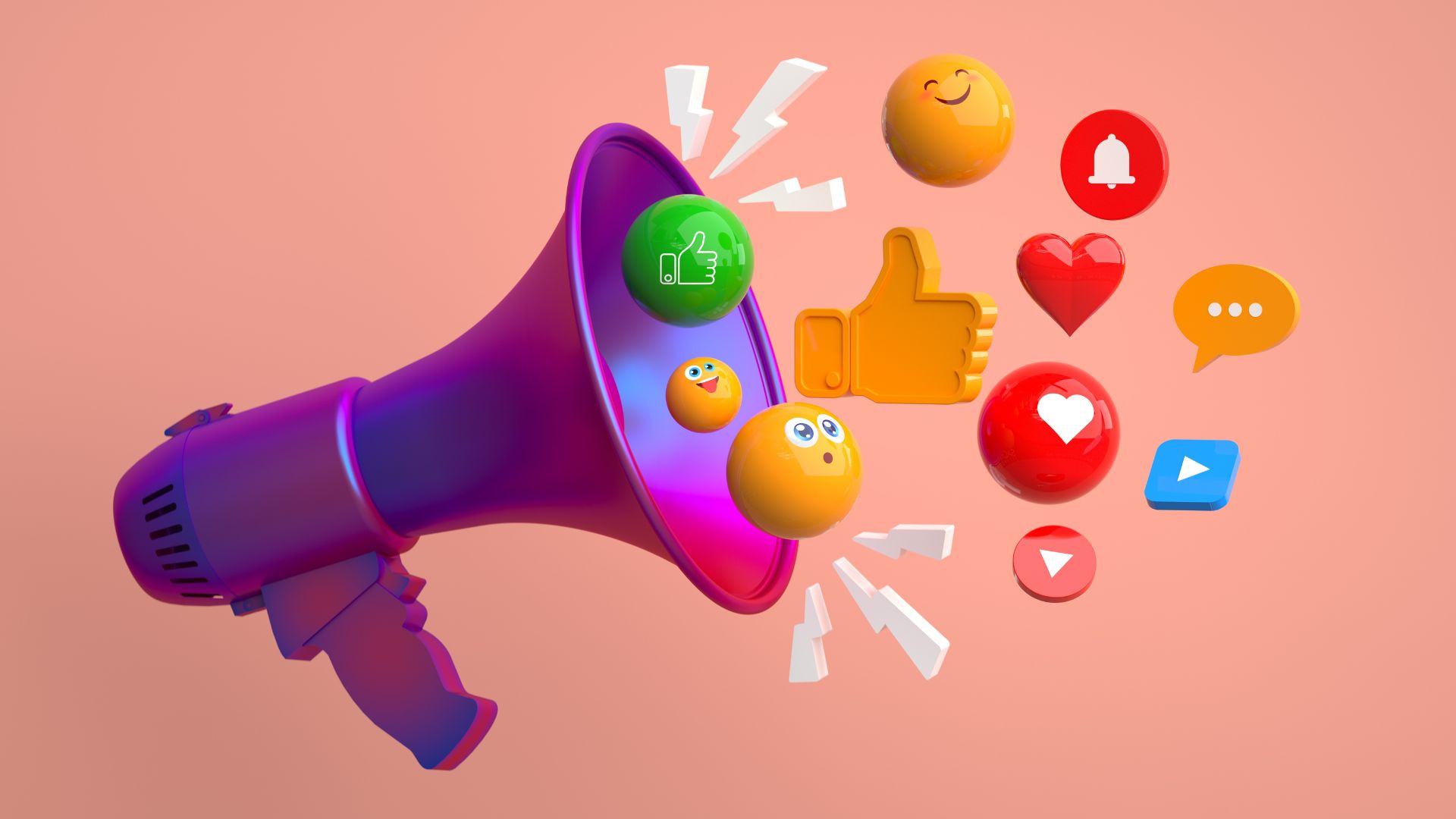 Social media success isn't just about posting content; it's about understanding what works and what doesn't. What people say about your brand on social media matters. Effective social media management allows you to address concerns promptly and maintain a positive reputation. Professionals use analytics tools to track the performance of their social media campaigns. Data-driven decision-making is a hallmark of their approach. They use these insights to make informed adjustments to your social media strategy, ensuring that your campaigns deliver optimal results and a healthy return on investment
Evolve and Progress with VoilaWex
Managing social media accounts can be time-consuming and detract from other essential tasks. Outsourcing social media management to professionals like Voilawex allows you to focus on core business operations while experts handle your online presence. Social media management is no longer optional for businesses; it's a necessity. The digital realm is where your customer is, and effectively navigating it can be the difference between success and obscurity. Social media professionals like Voilawex bring strategic expertise, content creation skills, consistency, and data analysis capabilities to the table. By entrusting your social media management to them, you can harness the full potential of these platforms, connect with your customers, and drive growth for your business. Don't miss out on the opportunities the digital world offers; invest in professional Social media management today.
VoilaWex is the best choice for companies for their social media management
The foundation of Voilawex social media approach is their knowledge of the local market. They do in-depth study and analysis of local consumer behaviour, cultural quirks, and demography. With the help of this data-driven strategy, they can create campaigns and content that connect with the target market on a personal level. Voilawex makes sure that your social media activities are not only successful but also culturally sensitive and approachable by understanding the particular demands and preferences of the local market. This increases engagement and strengthens the bond between your business and the community.
Voilawex works closely with clients to develop customized strategies that align with their unique goals and objectives and has a track record of helping businesses establish a strong social media presence, drive engagement, and achieve measurable results. By entrusting the task to experienced professionals like Voilawex based in Kochi, businesses can harness the full potential of these platforms, ensuring their brand remains relevant, engaging, and competitive in the digital era.  Digitalize yourselves by contacting Voilawex.